Virtual Interpretation
Virtual Interpretation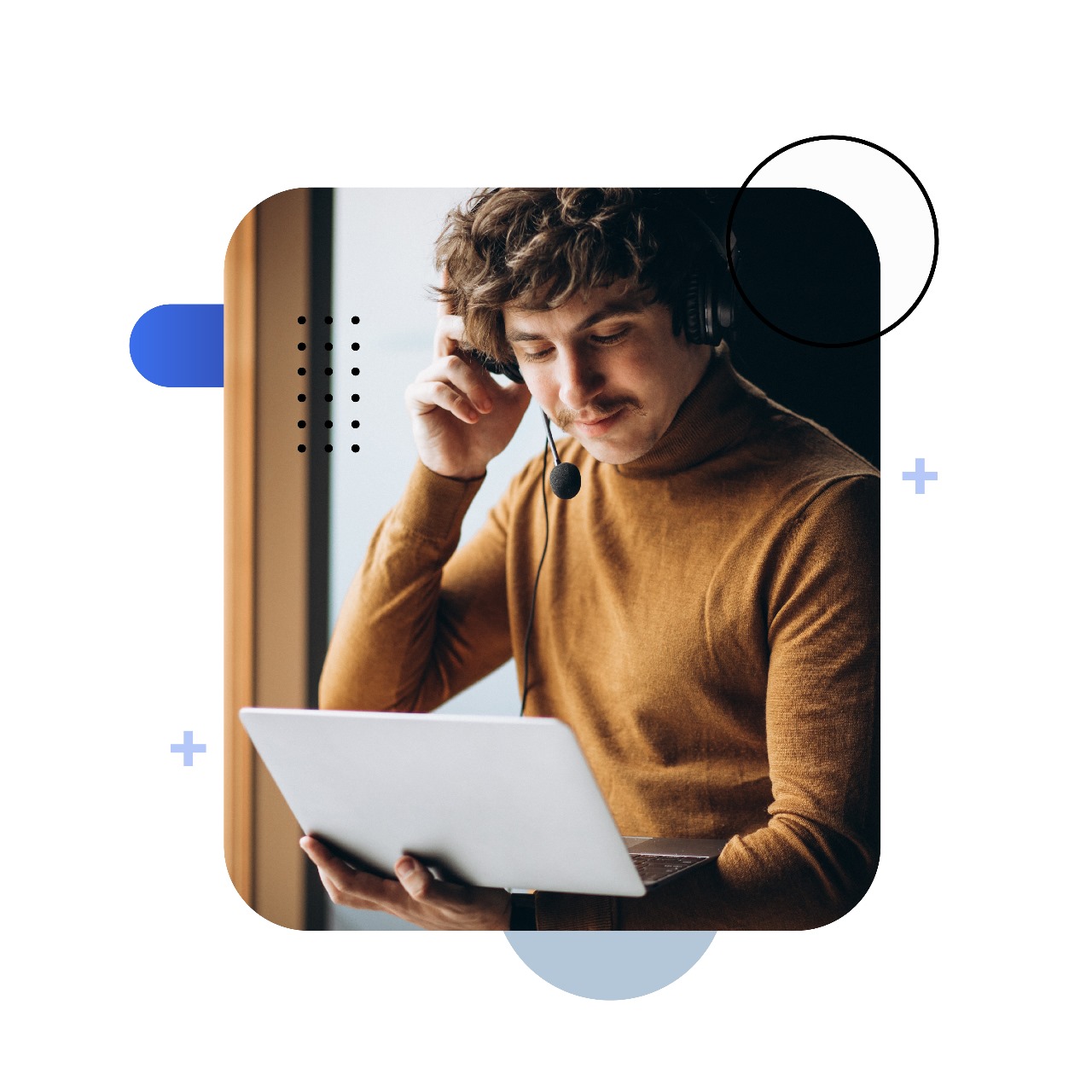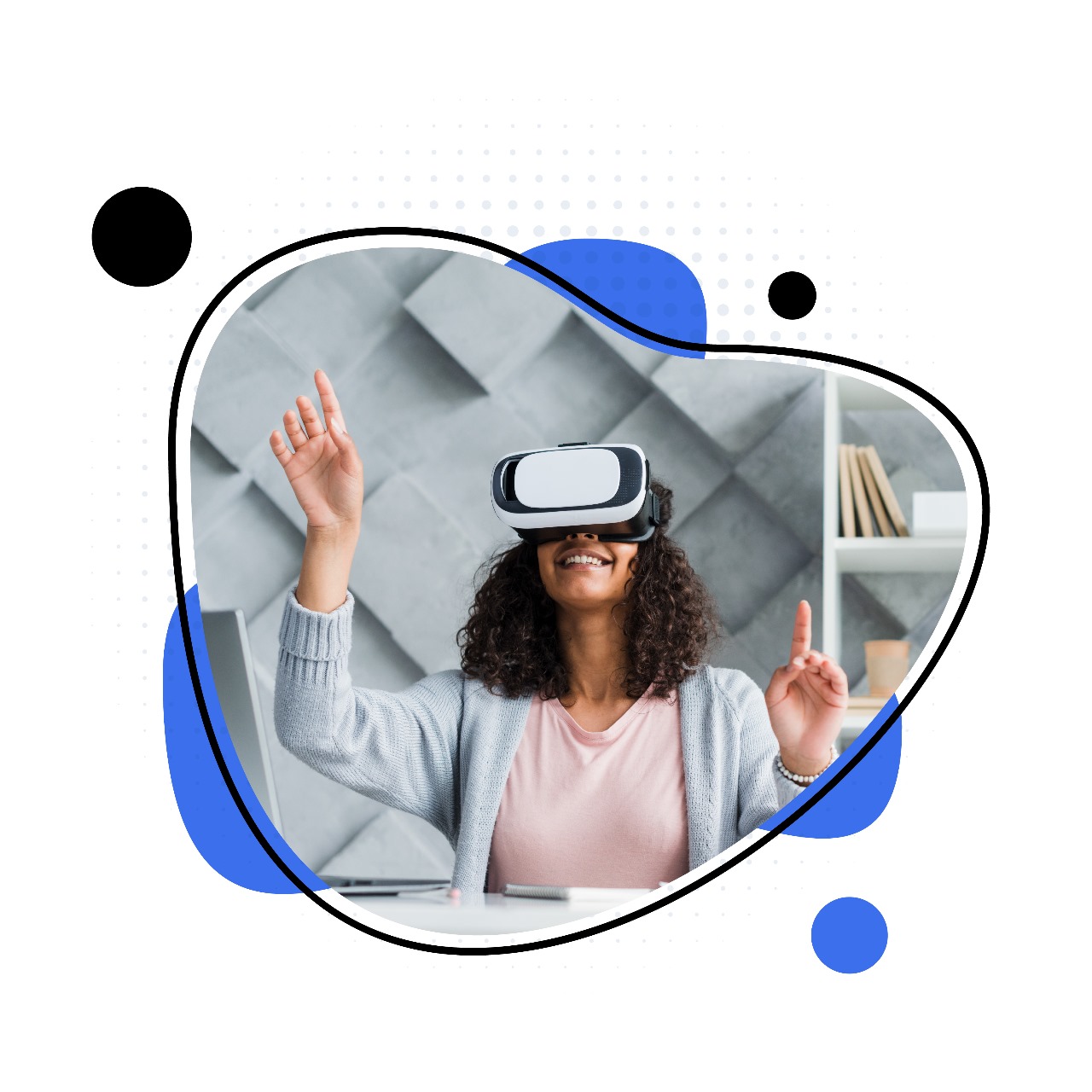 Virtual Interpretation
Interpreting takes on various forms depending on the context and needs of the present situation. Here is an outline of the 6 major forms of interpreting (simultaneous, consecutive, escort/travel, whisper, scheduled telephone, on-demand phone).
In simultaneous interpreting, the interpreter must translate the sentence into the target language while simultaneously listening to and comprehending the next sentence.

Consecutive interpreting may be used for smaller business meetings or in court on the witness stand.

These escort/travel interpreters are not just interpreters, but often act as cultural liaisons, responsible for everything from ordering food to closing multi-million-dollar business deals.

Whisper interpreting is similar to simultaneous interpreting but the interpreter does not use a headset or microphone, rather the interpreter sits next to the person (or group of people) who require interpreting and whispers or speaks softly while interpreting in the target language.

Scheduled telephone interpreting (also called OPI or Over-the-Phone Interpretation) can be either simultaneous or consecutive.

On-Demand Phone Interpreting is for individuals or organizations that need to communicate across language barriers immediately.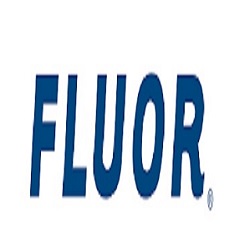 PURCHASE MANAGER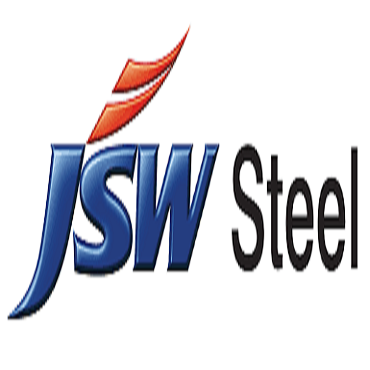 Sales Manager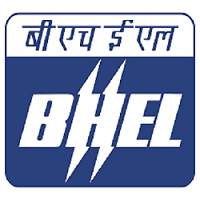 MANAGER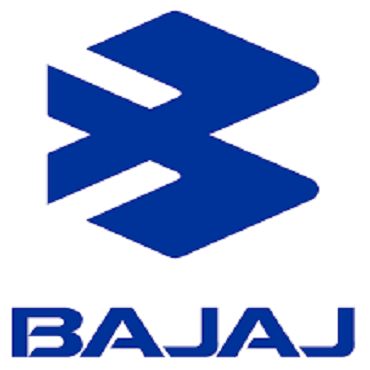 GM