Some Importance facts of Website Translation
Blog Detail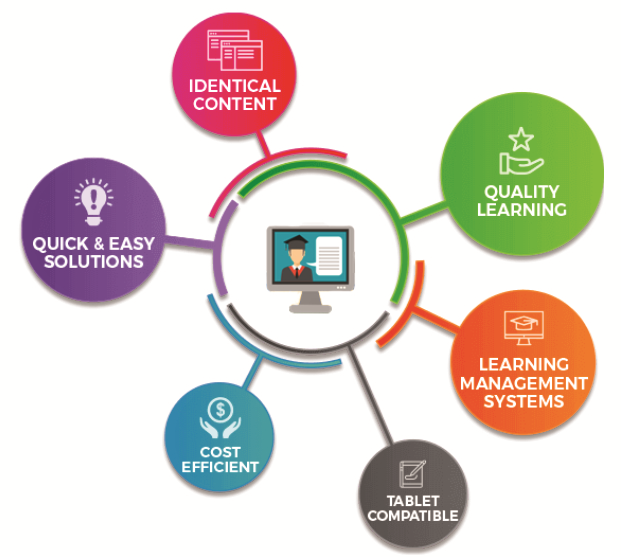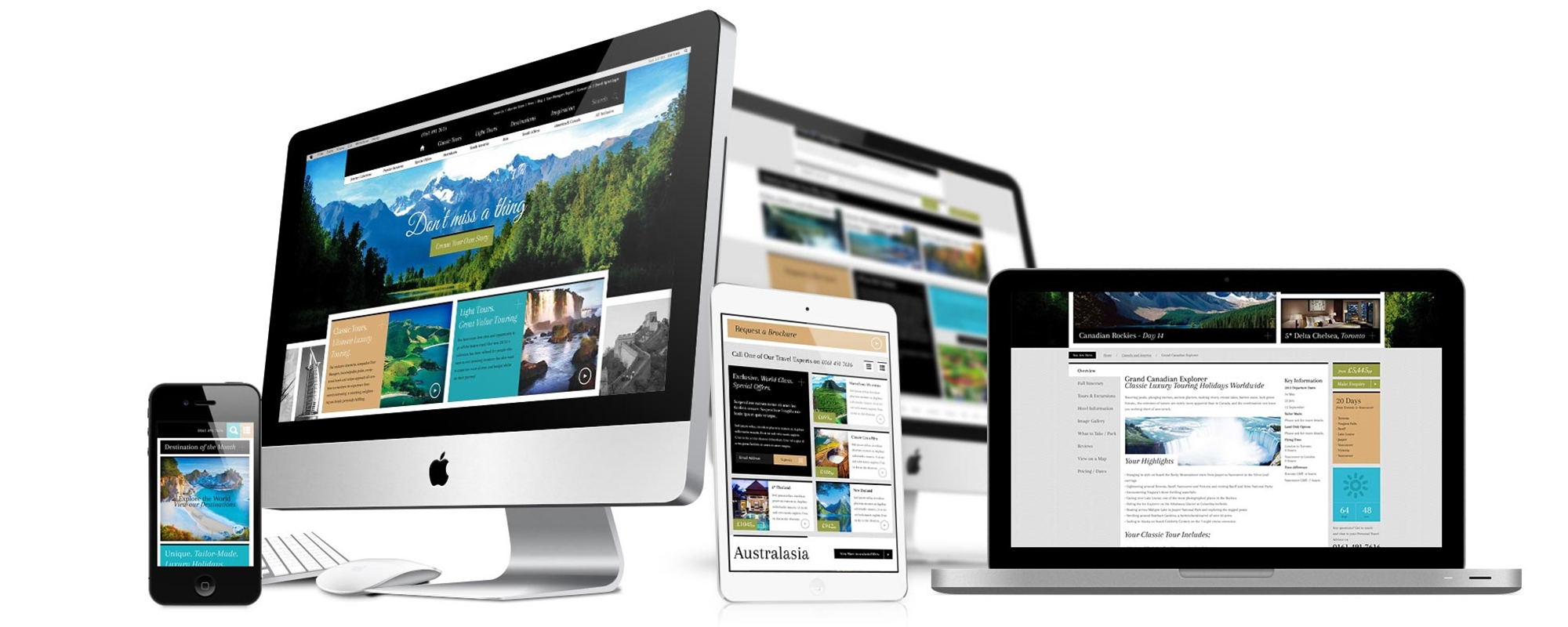 Reach a larger Audience overseas
Your Website's Data suggests Translation
Gain Customers' Trust
Improve your SEO Strategy
Increase Conversion Rate
Strengthen your Brand
Outdo your Competition
A translation service is useful in a wide range of situations. International businesses need translators to translate marketing materials, contracts, manuals, and other documents, while law firms with multiracial or multinational clients also have lots of legal agreements and documents that need to be translated. Individuals who wish to communicate meaningfully with their international friends may also want to have their messages and letters translated. As more and more people are using the Internet and setting up content-rich websites, there is a greater need for translation of web content as well. Why do website owners need to translate their websites?
Internet users prefer to visit websites that offer a lot of useful information, because such websites enable them to learn more about certain areas of interest and make well-informed choices when they are making purchases. If your website has plenty of information that is beneficial to your target consumers, it will naturally generate a greater amount of traffic. However, if the content in your website is only written in English, you will only draw people who can understand the language. Even though English is the most common language on the Internet, it is only one of the many languages that are used by Internet users. Billions of users communicate in other languages, which can range from Spanish to Chinese, and you will not be able to reach out to these people if you only have English texts and articles in your website. Some foreign-language speakers may happen to come across your website, but they will not spend a long time or make purchases there if they do not understand the information that is provided in your website.
Translation is the way to make your website more appealing to foreign language speakers. If you are willing to invest time and money to translate the content in your website into another language, you will be able to reach out to millions of new potential customers. For instance, there are presently close to 500 million Internet users in China, and you can dramatically expand the potential of your online business by translating your web content into Chinese. You can make your website even more globally appealing by translating the content into more languages, such as Spanish, French, Portuguese, German, Japanese, or others. The best thing to do is to choose languages that are used in countries where your products or services can be highly sought after.
Another advantage of professional website translation is that it can improve search engine optimization. When you translate the content in your website into another language, you will be adding a lot more content to your website. If you translate it into ten different languages, your website will be ten times richer in content than before. One thing you have to know is that search engines favor websites that contain large amounts of useful content, and they will give your website a higher ranking in search results. You will see your website climb up in search engine rankings every time you translate your content into one more language. With increased visibility on search engines, you will get more local and foreign visitors.